The cutting edge of smart contract and blockchain development.
We specialize in custom smart contracts, blockchain, and crypto currency
software and applications for web and mobile. Most of our experience is
with Ethereum and ERC-20 tokens; however, we can develop for any
blockchain technology. Contact us today, we can help you with your ICO,
smart contract controlled lending and trading applications, or any other
projects you may have.
Custom Blockchain Software Development
Smart Contracts
Ethereum, NEO, Bitcoin, Litecoin
Decentralized Applications
Trading & Lending Applications
ICO Services
Custom Mobile and web applications
We are a growing software firm specializing in blockchain web and mobile applications. Our talented staff specializes in smart contracts, Javascript, and UX design and development. We can help you with your project in just about any capacity whether it's development and test of a new smart contract, launching an ICO, or integrating crypto-currency payments and transfer functions into your website or application.
Our team is physically located in Phoenix, Arizona.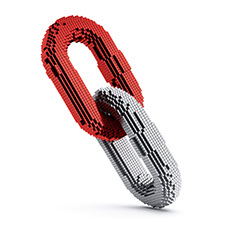 Contact us
Phoenix Blockchain
Phone: 623-226-4ETH (4384)
Careers: We are always looking for talented software developers with a strong interest in blockchain technology, smart contracts, and crypto-currencies. Send us your resume!
© 2017 Phoenix Blockchain, LLC